How To Order
Click on the "BIKER CASKET" Link above.

Click in the white box below "Panels" and Choose the panel design that you would like in the casket.
Decals matching your panel selection will automaticly load also.

If you would like to a differrent decal just click in the white box under "Decals" and choose a different one.

After you have designed your Biker Casket the way you want it,
click the print button to print a copy of your design.

Click the "Order" button to place your order, or call us anytime to place your order and discuss any other questions or details.

The casket price of ($2,995.00) includes deliveries made Monday thru Friday, and we guarantee delivery in 48 hours or less in the continental US. Saturday and Sunday delivery will require a freight premium based on location and timing.

Please call (317-503-1163) for a quote on premium freight cost.
Your purchase will have Sales tax applied if applicable.

Federal "Funeral Law" guarantees the following:

-every funeral home is required to provide a price list that includes the cost of every individual part of the funeral process, including the cost of the casket
- individuals have the right to buy their casket from the vendor of their choice,
-funeral homes cannot change the price of any other part of the funeral because the individual did not buy their casket from the funeral home.

All Our caskets are proudly made in America!!!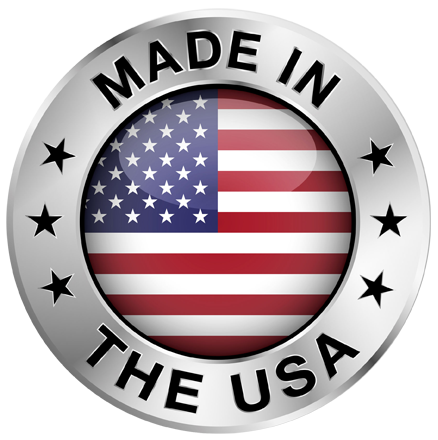 ---